Webinar "Gender-Informed Learning Environments"
We would like to invite you to a webinar on "Gender-informed Environments" on the 15th of June 2023 at 3:00 pm (CET).
In this webinar, researchers from the University of Vienna / Austria and the Srinakharinwirot University Bangkok / Thailand will discuss how learning environments can be gender-informed and go beyond gender sensitivity and responsiveness and how teacher education can cultivate teachers for educational settings free of gender-based inequities. Insights from Thailand and Austria will also be used to exemplify international trends and tendencies. ASEA-UNINET has been funding the cooperation between these two member universities for many years.
Kindly register here: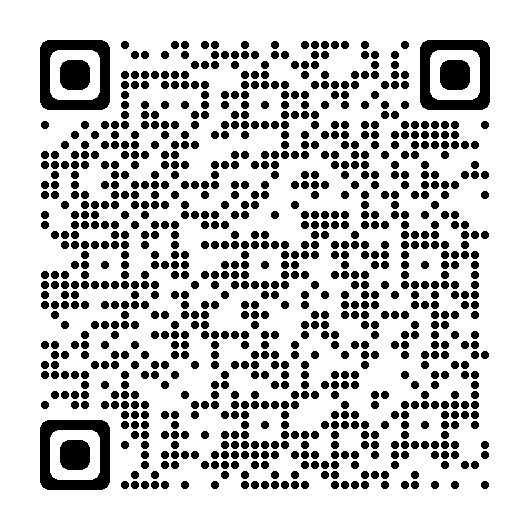 https://univienna.zoom.us/meeting/register/u5Upd-CoqTMqHdNDq9o0oWz_LaLDH6m5Ez3D