The ASEAN – European Academic University Network (ASEA-UNINET) is a network of universities, consisting of European and South-East Asian universities with the goal of promoting the continuous internationalisation of education and research. ASEA-UNINET was founded in 1994 by universities from Austria, Indonesia, Thailand and Vietnam as Austrian-South-East Asian University Network and consists today of more than 90 universities from 16 different countries.
Every year more than 80 bilateral and multilateral ASEA-UNINET research projects are conducted. Joint research labs in different academic areas have formed over the years and new ones are started. Furthermore, PhD and Post-Doc scholarships are granted to students and researchers. In addition, international workshops, conferences, summer/winter schools as well as networking events are organized on a regular basis, the latter often in close cooperation with embassies and representatives of politics and economy.
There are no limits to the areas of academic cooperation. ASEA-UNINET research projects are interdisciplinary, ranging from Natural sciences, Technologies, Economics, Social Sciences and Human Sciences to Medicine and Pharmacy.
Besides the scientific focus of ASEA-UNINET, the network is characterized by the very tight personal relations of its participants. It is not without reason that one speaks about the ASEA-UNINET family. Many long lasting scientific collaborations have formed over the years, and researchers are coming together as friends. New members are accepted with open arms and new and long lasting friendships are nurtured, contributing to the unique ASEA-UNINET Spirit which is routed in the network's foundations and can be witnessed at the regular meetings. All projects are based on voluntary involvement of the participating researchers, emphasizing their individual and scientific enrichment. The promotion of scientific, cultural and human relationships as well as personal contacts, scientific findings and collaboration are part of the mission of ASEA-UNINET.
Testimonials
---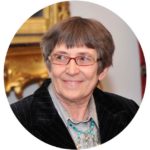 Ideals of effective academic cooperation, of scientific project development and of international mobility are rooted in the member universities' agendas. ASEA-UNINET is a concrete response to a need for a globalised world, in terms of inclusion and more equal relations by way of scientific shared excellence. Education and scientific sharing are the keys to the success that ASEA-UNINET defines and nurtures.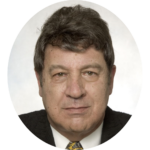 The huge number of scientific publications resulting each year from ASEA-UNINET cooperations cleary reflects the quality of its high-level projects. More than 1000 PhD students and numerous participants of the network activities who have reached top-level positions prove the excellence and success of ASEA-UNINET. Deep intercultural understanding and innumerable personal friendships have contributed to scientific, economic and political relations between Asia and Europe.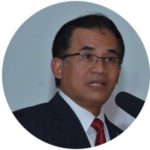 Education is the license to the future and the premise of progress. More importantly, higher education fosters mutual understanding and helps to build future global networks. It is no doubt that ASEA-UNINET plays a significant role in increasing country knowledge and innovation capacity. I congratulate the ASEA-UNINET for enhancing and training highly skilled future leaders and contributed to the countries' competitiveness.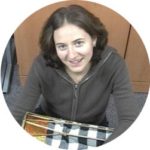 ASEA-UNINET is essential in funding an active exchange between students and academic staff across continents, thereby furthering a fruitful cooperation and joint activities between universities in Europe and South-East Asia, in the case of the KUG, Austria and Malaysia in particular. Without the organizational and financial support by ASEA-UNINET, many of the existing international ties on university level would not exist.
ASEA-UNINET Folder
Sustainability News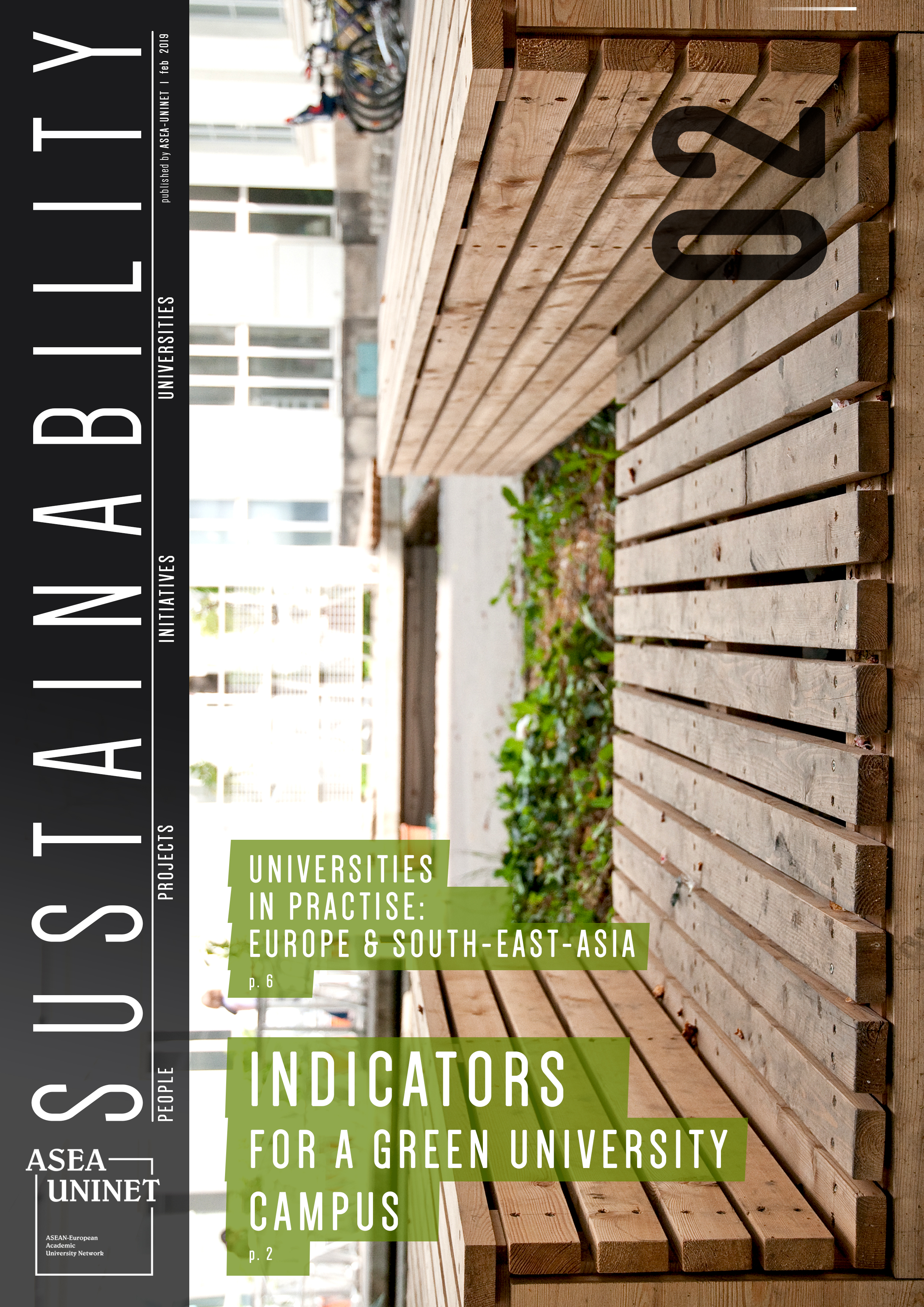 Latest News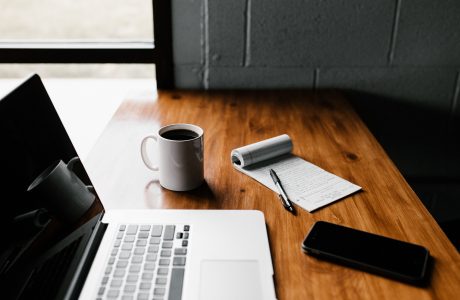 November 6, 2023 / 0 Comments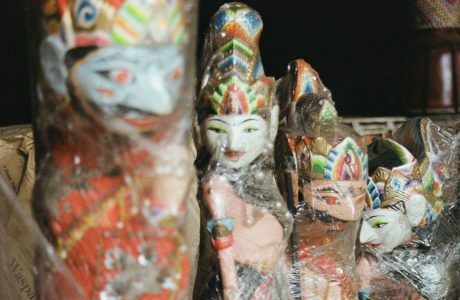 Oktober 5, 2023 / 0 Comments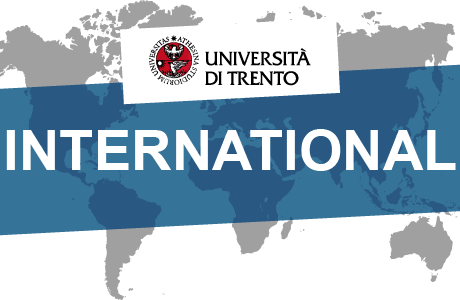 September 14, 2023 / 0 Comments
Latest Projects